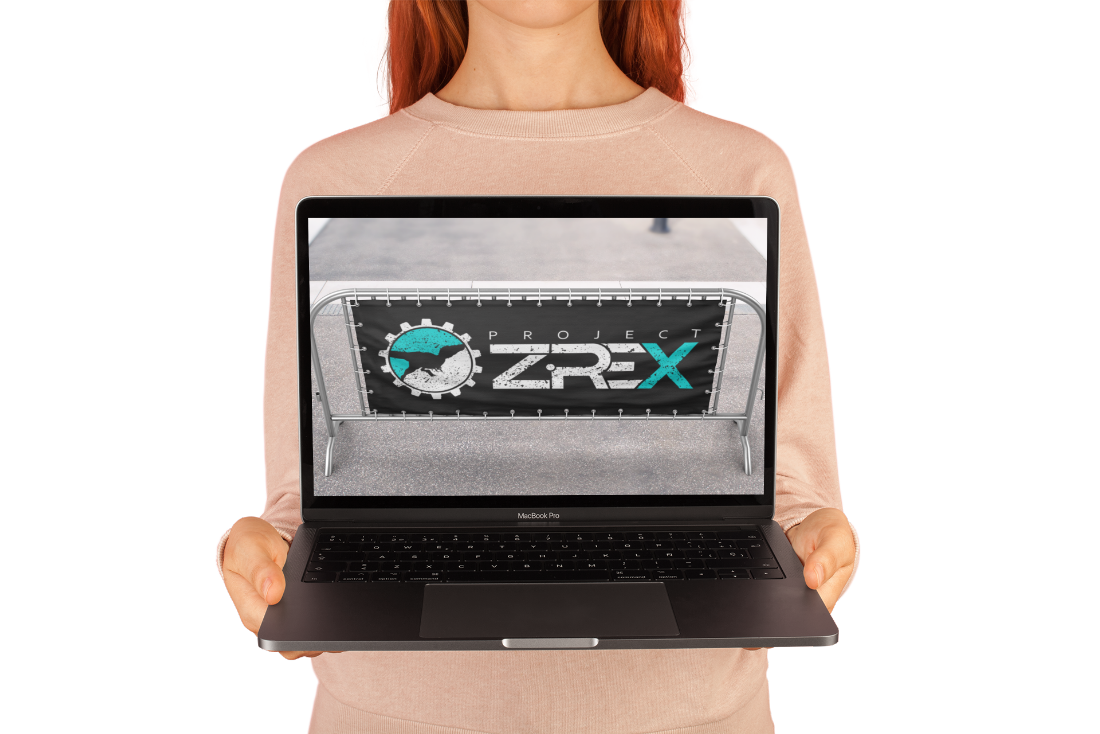 Fully Optimized Website Creation by Project Z•REX
We can create dynamic websites with high functionality and customization to meet your needs. Looking for something that looks incredible on a desktop and just as impactful on a phone? We've got you covered.
Not only can we create an awesome website but we have an advantage. While most web creators design a typical website... we also give you our graphic design skills and video creation. Everything you need for your business under one roof. It's like web design that's turbo charged.
The average web build begins at $500 and we offer several maintenance tiers. Send us a message or email and we can work out your new website package custom created just for your needs.